Janské Lázně
The features which all five areas share are kilometres of maintained tracks and connection through ski routes (skiTour) and ski bus. You can ski in altitudes ranging from 580 m to 1260 m. Cross-country skiers will appreciate up to 90 km of maintained tracks running through unspoilt nature of KRNAP (Giant Mountains National Park) with views of the highest peak Sněžka. And when you finish skiing? You can try out Černá hora sledge track or bobsled track in Pec pod Sněžkou. In SkiResort ČERNÁ HORA - PEC you simply cannot get bored!
Each resort offers a different atmosphere.Černý Důl is family-oriented, Svoboda nad Úpou is famous for its slalom race track. Velká Úpa provides more experiences on one slope. Picturesque view from a cable car can be enjoyed while going up from Janské Lázně to Černá hora. From here you can ski on some of the longest pistes in Bohemia. Pec pod Sněžkou is on the other hand an area with dozens of pistes spread along the whole valley. Night skiing is available in four areas of the SkiResort on the widest and best-lit slopes in the Czech Republic.
---
News
Book your stay in information center Janské Lázně and get TourPas FREE

Spring events for the summer
On-line booking of accommodation Jánské Lázně
Accommodation in Giant Mountain - Jánské Lázně
Webcam Janské Lázně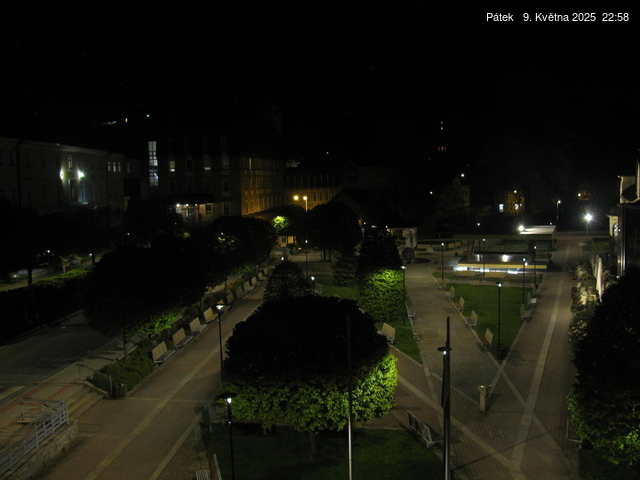 NAŠI PARTNEŘI
Rekreační rodinné domy
nová výstavba mezi J. Lázněmi a Svobodou n. Ú.
SKIRESORT Hotel Omnia****
Jediný 4* Hotel v Janských Lázních
Ubytování a informace o Černém Dole
Lázeňské pobyty v ČR
lázně a lázeňské pobyty, wellness, relax
Lastminute Jánské Lázně
Accommodation from
7 € person / night
Weather
Tue 31.05.
22°C
Wed 01.06.
20°C
Thu 02.06.
18°C
Special offer
Special OfferWhen booking through the Information Center will be awarded at our unbeatable discount......
[ more ]